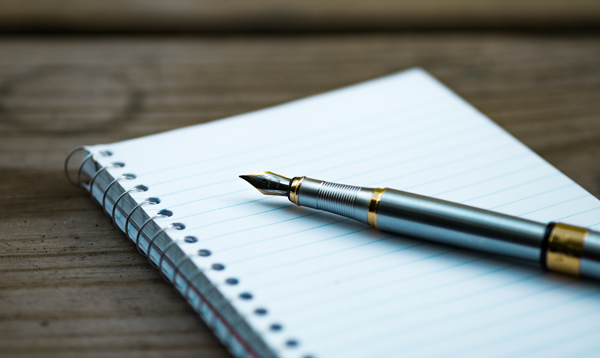 Do You Care What Your Competition is Doing?
I was on a VIP conference call recently with one of our Mortgage Girlfriend members. She was obsessing (I mean like almost crying) about her competition and the business she was losing to them on a regular basis.
Well, my comment was, "If you continually focus on THEM, you can't focus on what you CAN offer that your competition CANNOT do."
I wrote an article, 5 Ways to Spy on Your Competition, to help you determine the strengths and weaknesses of your competitors. When you have enough information, concentrate on creating a marketing plan that will emphasize your strengths.
Let's face it—you'll always have competitors. With loan programs you cannot offer. With better rates. With knowledgeable and well-trained loan originators.
What do you have to offer that is different from your competitors?
What marketing strategy could you implement to increase your leads?

Are you regularly keeping in touch with past clients, family, friends and real estate agents?

Are you consistently adding new people to your database every week?

While it's good to know about your competition, I would like you to stop worrying about what the other loan officer is doing and focus on improving your marketing and your underwriting knowledge, and getting consistent leads from everyone you know.
That's what a DIVA membership helps you with—articles, classes, downloads and tips to help you increase your business and make more money.
---