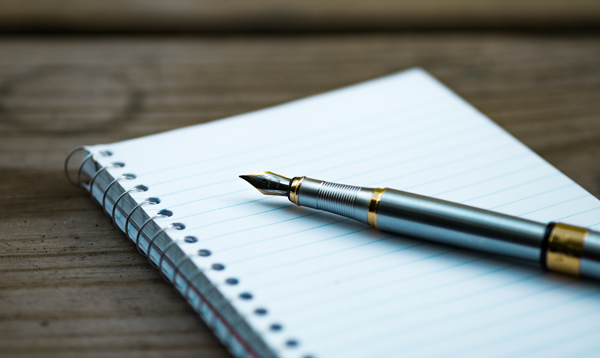 So, Maya Moore, a 26-year-old basketball player, was asked, "You're defending your 2012 Gold Medal. How does that add to the pressure?"
"I don't like to say that we are 'defending' anything. No one can take away the gold medal. We've already won it. It's about obtaining something that we don't have yet—a gold medal in the 2016 Olympic Games."
Women put a lot of pressure on themselves when it comes to wanting to re-create a good closing month. Or good past experience.
Of course you may want to experience another great closing month where you cashed a huge commission check. Or a great vacation you have taken.
However, what you are doing is thinking about the past—not the future. And it often leads to trash-talking to yourself—if only I could recreate what I've done in the past!
No one can take away your past accomplishments. You can celebrate them. Remember them. But they will never ever be EXACTLY the same as before.
I'd like to challenge you to go after something you don't have yet! It could that you want to close just one extra loan next month. Connect with a new real estate agent. Take Fridays off during the summer.
So what is "that something" for you?