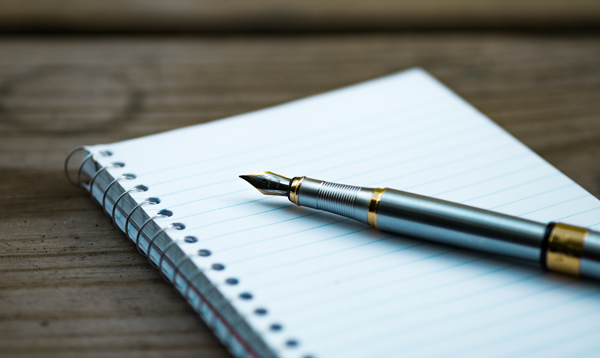 Buyers on the Fence? Download these Charts.
In some areas of the country, it's a tight market.
Homes are being sold for substantially more than the listing price.
However, in other areas, home buyers are "on the fence," waiting for rates to go down.  Waiting for the weather to change.  Waiting for who knows what.
So, I wanted to share several articles (with downloads) that are on our website, along with an explanation on how to use the content.
All these downloads are available to diva members! Not a member yet? Check out all the benefits & membership options, here!
Pre-Approvals on Steroids.  Article and download examples.  Use these examples to get offers accepted in a tight real estate market.