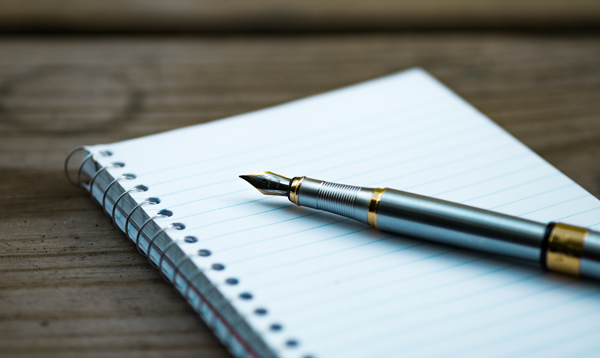 Always Use Your Good Dishes
When I was growing up, mother only used our "good dishes" during holidays or special occasions.
And that tradition of using the good dishes is passed down from generation to generation—thinking that the ONLY time you should use the china and silverware is during special times of the year.
We have all had friends who have been diagnosed with cancer. A debilitating disease. Mental illness. Those friends and family who die way too young.
It got me thinking—why not use the good dishes whenever you feel like it? It's a metaphor for living your life one day at a time.
Enjoying every minute of it. Using the good stuff.
Life is too short to only use the good dishes for special occasions.