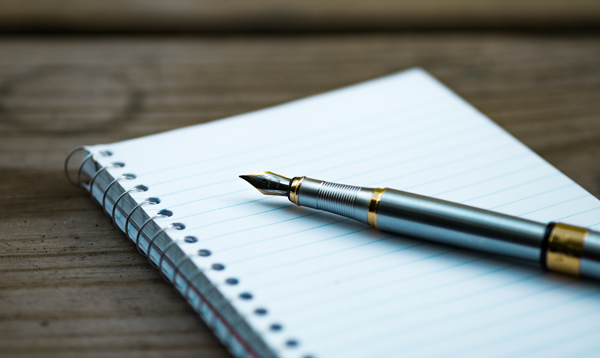 Adding Humor to Your Marketing
One of the niches in my little corner of the lending world was new home construction—specifically construction and end loans.  It's a tough niche—especially for women—because builders don't seem to value that women could know a thing or two about building a new home—let alone financing it.
So, I used humor to get my foot in the door.  I had my picture taken in a yellow hard hat.  My tag line was "Your Sub-Contractor in The Mortgage Business."  When I called on builders, I wore my hard hat.  Yes, the builders laughed – but they remembered me.  And I closed an average of $30M a year in new construction deals.
So, when I read an article about humor in marketing (written by a long-time friend of mine), I asked if he would allow me to reprint 5 of his marketing pieces, which he also said you could swipe and adapt.
They are short and sweet (and funny).
He is graciously sharing these short stories with you…feel free to copy and paste and use as a fun email [or tweak to fit your life lessons/stories].
Or, the content would make a great video.
You may think some of them are corny.  But Eric says that the whole purpose of including humor in your marketing is to get people to remember you when anyone mentions the word "mortgage."
VIP Members, please read the article, "My Marketing: Humor Me".