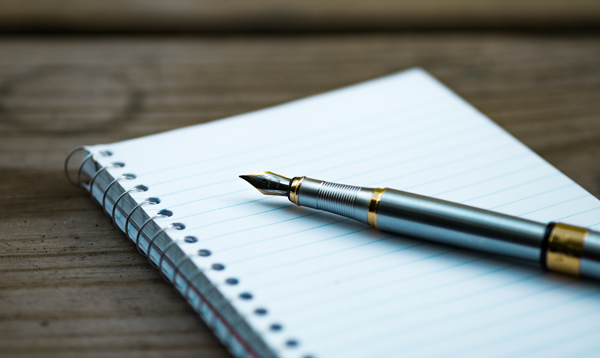 A Peek Behind the Curtain: Home Scout App Information Video
Before you finalize your business plans for this year…you may want to consider adding the Home Scout app to your "purse" of marketing strategies!
One of this year's Mastermind Attendees talked using about Home Scout as one of her lead generation tools, so I decided to do some more research and do the heavy lifting for you. 
So, I attended a 2-1/2 day training event with Home Scout—and I have to say that if I were starting over again in the mortgage business, this is the one tool that I would start with!  (And that's saying a lot because I'm a skeptic).
Here is a 23 minute video where I explain:
What Home Scout is all about

How it's different than Zillow, Trulia, Realtor.com and all the other lead capture sites out there

Why YOU along own the leads

How the awesome on-line tracking shows you buyer activity and when they are ready to buy

REVEALED DISCOUNT FOR MORTGAGE GIRLFRIENDS – 20% off the regular price! 

An incorrect phone number is given in the video. Here's the CORRECT Contact Number for Ron Steele, with HomeScout.  612-991-5710.