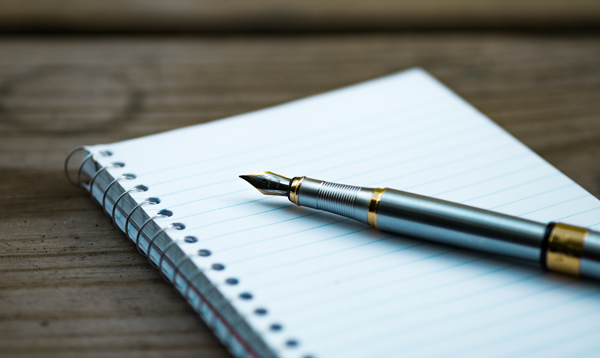 9 Tips for Getting the "Most" from Mortgage Seminar Events
Here's the thing about attending conferences—either you can pick up new marketing ideas, learn about trends, and make valuable networking contacts…
…or, it could be a long, boring two days away from your office.
Attending the mastermind retreat with a plan and an open mind can turn into a goldmine (or silver mine, if you prefer silver) that will propel your business (and keep you sane) for years to come.
Here are 9 tips to get the most from attending the Mortgage Girlfriends Mastermind Retreat (October 8 & 9) in Chicago!
1.  Read the agenda – Some topics may appeal to you—others not so much.  However, make notes and try to determine what you want to learn from each session.
2.  Ask questions – As the speaker is making her presentation, write down questions or ask for more information on points that you'd like to have clarified.  There will be time at the end of each session, OR you can hunt down the speaker after the session for more one-on-one time.
3.  Organize each session – Yes, there is such a thing as too much information – the whole goal is to determine what's important to you.  Whether you take notes by hand or on your computer, start a new page for each session.  Write down the name of the topic, the speaker, their contact info and some reminder notes about their background.  After taking your notes, add a "star" next to the ones that are IMPORTANT to you.
4.  Business cards – Remember to bring your business cards and try to collect as many as you can from other attendees.  As you meet other women and collect their cards, make a few notes on the back of their cards so you remember something about the person when you get back into the office.
5.  Be present – Don't spend your time checking email, using your cell phone (during breaks) or immersing yourself in reading material.  Look approachable because it's likely that someone else is looking for someone to talk to.
6.  Approach other people – That's the whole point of the "mastermind"—to find someone to talk with and exchange ideas.  Don't be afraid to introduce yourself and ask about the other person, which session interested them the most, etc.
7.  Don't make plans for the evening – It's tempting to want to connect with a friend who lives in the city, but that's when most of the networking happens.  There is a dinner planned on Thursday evening, and it's a good opportunity to really connect with other women.
8.  Participate – Be an active participant.  The "What's In Your Closet"  Share-and-Tell session will only succeed if everyone shares an idea, strategy, or money-saving or organizational tip.
9.  Feel Fabulous – Wear whatever makes you feel good.  It could be yoga pants with pearls.  Stilettos or rhinestone-encrusted flip-flops.  Dress up or business casual.  Wear whatever makes you feel confident and fabulous.