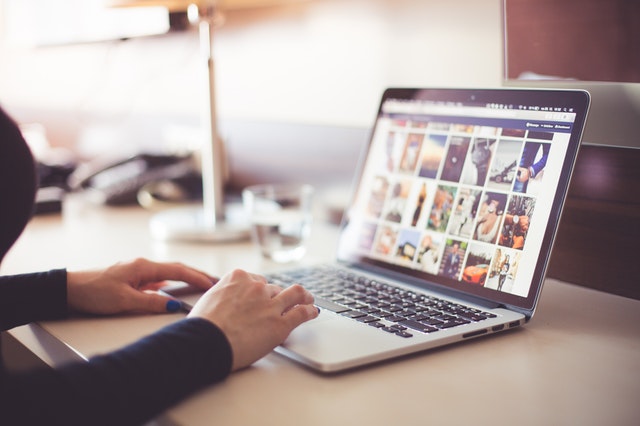 Realtor Done4U Email/Social Media/Website Content – 6 Ways to Use Photos to Generate Leads
An all-new Realtor Done-4-U article! Ways to use the content:
Use in email marketing – even if your company has its own CRM, you can copy and paste within the body of the email.
Post an article on your social media pages (FB, LinkedIn, Instagram, Blog).
Use as a video script.
Article Title:  Six Ways to Use Closing Photos to Generate Leads
Are you taking photos of your buyers at closing?
Are you and your loan officer part of the picture?
What are you doing with the photos after the deal has closed?
I wanted to share with you six ways to use the closing photos to help you generate additional business.
Social Media – This is usually one of the first things that you would probably do after taking a photo of your clients. However, when you post the photos on FB, tell a short story about the homebuyers.  Tag who referred them to you.  Ask them to hold a sign that you created, with your logo and the words "I Said Yes to the Address".  You can get these signs online or ask your local printer to make up a few of them for you.
Create a printed copy and send to them along with your thank you card and/or closing gift.
Post photos of your clients on a bulletin board in your office. Why?  Because when meeting with a new client, they may see their friends/family in the photos.  It's also "social proof" that you have helped many buyers purchase a home.
Create a brochure with photos. While testimonials are also a great marketing piece, make up a brochure to send to potential customers in the mail (yes, in the mail because people hold on to photos).
Include photos in your listing presentation. The sellers may be your next buyer.
Send a photo postcard with their picture on the anniversary date of the closing of the home. It's also a great time to remind them of the date and ask for referrals.
Here's the thing.  It's great to post photos online, but they have a short "marketing" shelf life.  People hold on to physical copies of photos.  So, consider using the 5 other methods of using them to market yourself and your real estate business.
Social Media Call-to-Action (engage with your followers)
What other ways have you used photos to generate leads?